Meet Our Staff & Teachers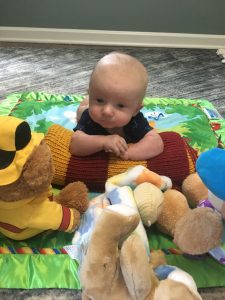 Abigail
Bowman
My name is Abigail Bowman and I am the Assistant Director of Leah's Creative Learning Center. I always dreamed of becoming a teacher when I grew up. School was my happy place and I loved sharing what I knew with others. In order to achieve this dream, I attended Penn State University and obtained a degree in Elementary and Kindergarten Education, graduating with distinction. From there, I taught in a kindergarten classroom for a year, pre-kindergarten for six years, and helped run a school-aged summer camp for four years. While teaching in the classroom, I discovered my real passion is mentoring teachers through training two student teachers and mentoring numerous new staff members. I am looking forward to continuing to mentor your child's teachers as Assistant Director. When I am not at school with your little ones, I enjoy a multitude of activities including playing with my son, drawing, reading, volunteering in the community, and playing board games.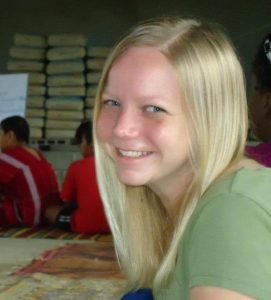 Kelsey
Smith
Hi! My name is Kelsey Smith. I am from Michigan (GO BLUE!) and lived in Tennessee before we made our home here in Ohio. I am a mother of two children who also attend Leah's CLC! I have always had a love for kids and watching them learn. I have a Bachelor Degree in Early Childhood Education from Liberty University, and a TESOL certificate from International Open Academy. I worked in preschools in Michigan and Tennessee for a total of 6 years. I have also been a substitute teacher for grades pre-K-12, tutored elementary school students, ran an after-school program, and spent a year traveling where I worked with children in many countries around the world. After having kids, I decided to slow down and work from home teaching English children in China. Now that we have made a home here in the Cleveland area, I am thrilled to make my return to the classroom teaching at Leah's Creative Learning Center! In my free time, I love to hike, camp, and explore outdoors with my husband and 2 kids! I have a passion to facilitate an environment that makes learning fun, helps children problem-solve, and allows them to investigate their curiosities!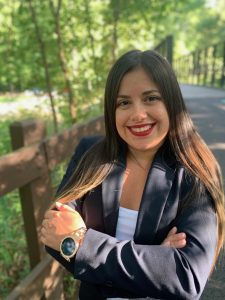 Liza
Sepulveda
Hola! My name is Liza Sepulveda. I was born in Puerto Rico, but moved to Cleveland, Ohio when I was young . I have lived in Ohio my whole life, but I often visit my homeland. I attended Tri-C where I achieved getting an Associated Degree in Photography. son after graduating, I had the desire to go back to school. I attended the University of Akron, where I began a new journey in my life and graduated with a Bachelor's in Child Development. I've always had a passion for little ones and caring for them. within the past year, I have been volunteering with the Children's Ministry at Grace. I'm very excited for this new season in my life as a lead teacher for infants at Leah's Creative Leaning Center! I cant wait to pour into these little ones lives with lots of love and to care for them in a way that leads to healthy development. Outside of this new position, i think of myself as a very adventurous person. I love exploring and traveling to new places. I also enjoy spending time with my family and friends. Along with this, I enjoy being a part of Grace and volunteering in the Children's Ministry.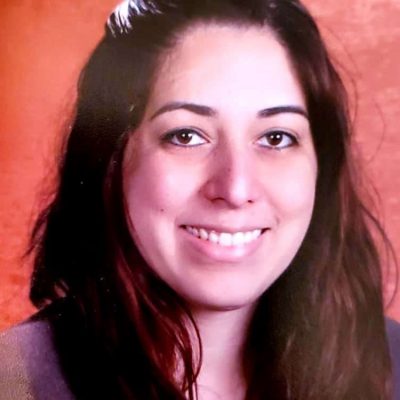 Wanda
Torres Santiago
My name is Wanda Torres Santiago and I was born in Ponce, Puerto Rico. My passion for teaching started when I was little. From there, I went on to study at the Inter-American University of Ponce, Puerto Rico. I majored in Primary Educaiton from 4th to 6th with a specialization in Special Education. After that I continued my education and recieved a masters in Special Education with Mild Disablities. I worked in San Juan as a special education teacher and then decided to move to Cleveland to look for more oportunities to grow professionally. Since moving here, I have worked in the early childcare setting for 3 years while continuing to further my education. I love being a teacher because my students make me feel special and I can share my love of learning with them.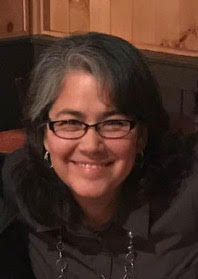 Marisa
Waag
Team member personal information Bob
Waag
Team member personal information