Infant schedules and activities are responsive to the  individual child's specific needs. Infants eat, play, and sleep at appropriate intervals based on what works best for them.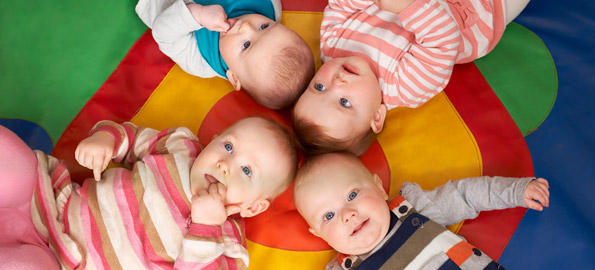 Toddler classroom schedules are more responsive to the whole group experience, although flexibility for individual needs is still a primary consideration through the day.
Preschool classrooms reflect the increasing independence of children and emphasize their social nature.  Schedules still offer the flexibility that individual children may need, but are based on group involvement and activity.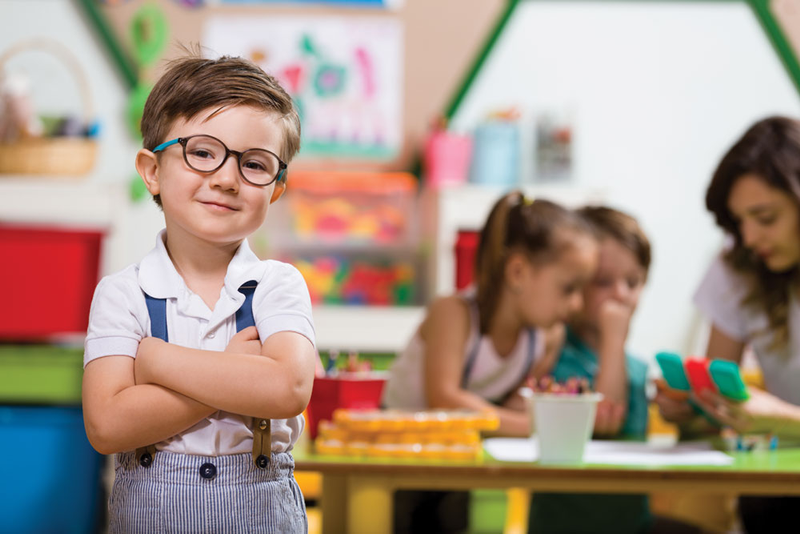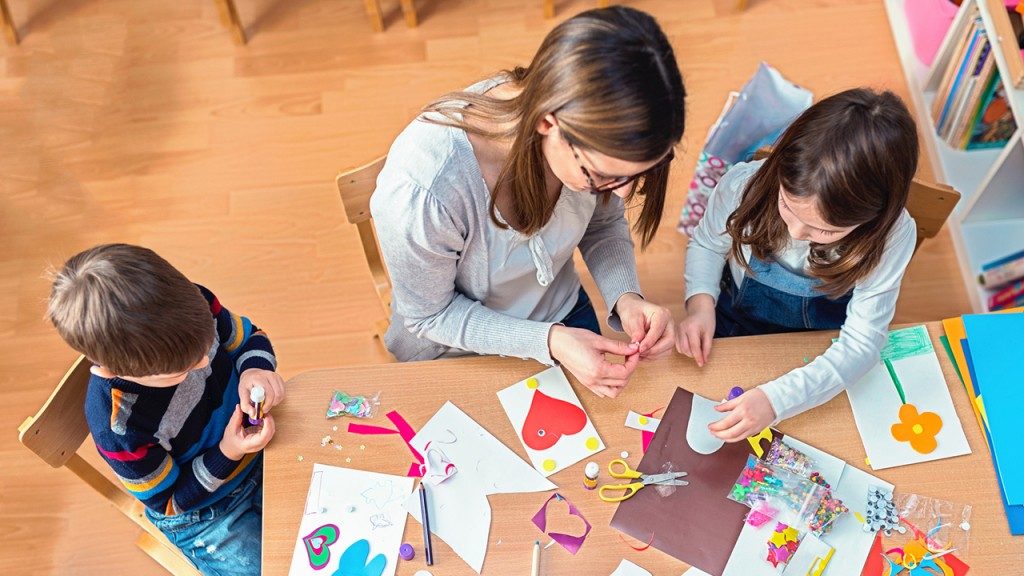 From 6:30am to 6:00pm, before and after care is provided for students K-5.  Students will be offered a healthy snack, homework assistances, and plenty of indoor/outdoor play time!